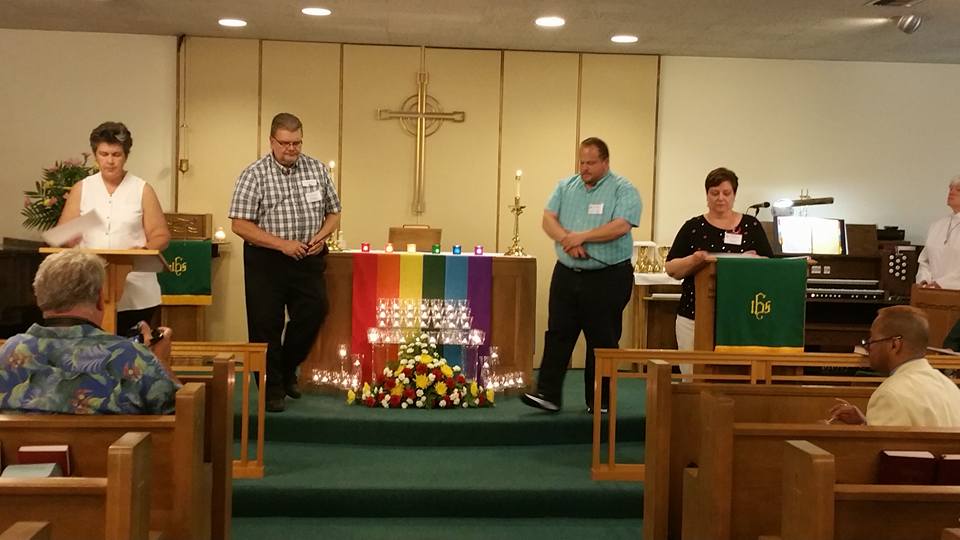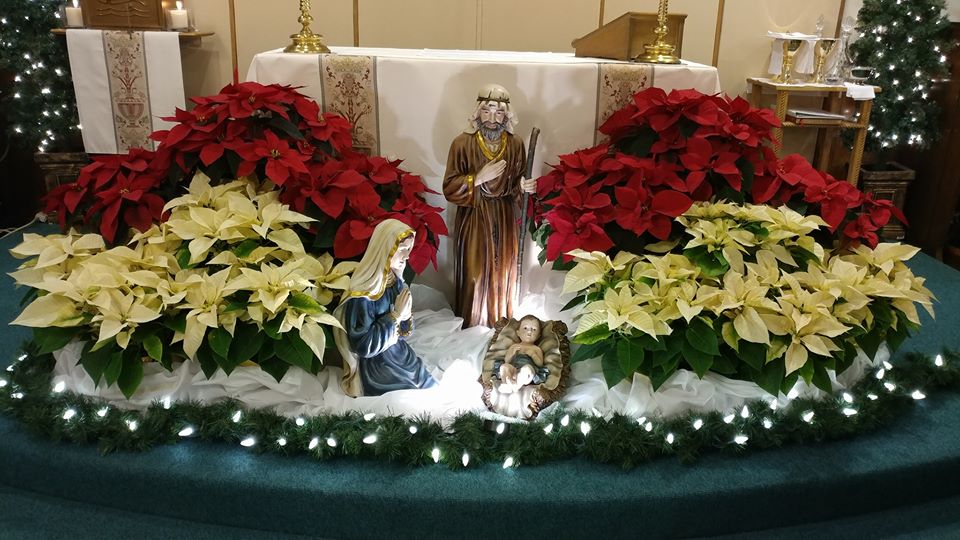 All Souls is...
an Ecumenical Catholic Church in Reading, PA
that echoes God's message of love and acceptance
for everyone!
Founded in April 2009…
We are an Ecumenical Catholic Church in Reading, PA. We are diverse, affirming, progressive, and open to all people.
When we gather in community…
We are shaped by the Word, fed by the Eucharist, and nurtured by the Holy Spirit.
We are a progressive sacramental church…
That recognizes our gathered community of faith as a reflection of Christ to be a compassionate and healing presence through in-reach to our parish family and by ecumenical outreach to others. In all things we strive to follow and bring others to Christ, proclaiming God's unconditional love for all creation.
Where is your Spiritual Home?
Right here.
There's no place like it, right? We do our best to make you feel at home with Our Ministries.
What's a website without...
...Frequently Asked Questions
Whether this is your first step on the path to finding the Lord or you haven't felt welcomed during your journey, our Frequently Asked Questions should put your mind at ease.
The Seven Sacraments of All Souls.
And what they mean to you.
The outwards signs of our parish's inward spiritual grace. Everything you ever wanted to know about the sacraments but were too afraid to ask.
The Ecumenical Catholic Communion.
We're a different kind of Catholic.
Loving. Accepting. Diverse. Free from the guilt and judgement. Find out more about the ECC.
Where we do what we do
And how to get here
Worship with us on Sundays at 12 PM. For our address and directions, check out the Where to Find Us page.
We're right here with You and Yours.
Prayer Requests
A judgement-free zone to ask for help from our loving community.