January 10, 2018 – Second Sunday Ordinary Time 2018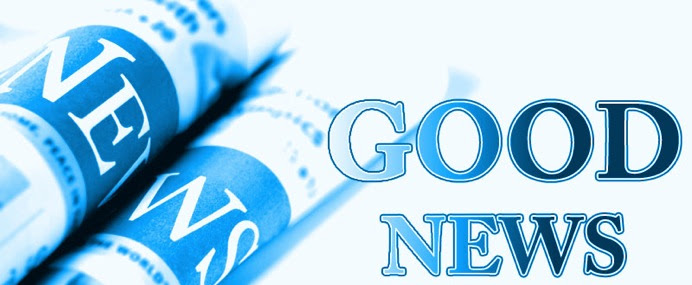 Worship/Holy Eucharist
1:00 pm – Chapel
Sunday, January 14
Board of Directors Meeting
6:00 pm  – Robert's
Wednesday, January 17
GAME NIGHT POT LUCK
6:00 pm – Pine Room
Saturday, January 20
Worship/Holy Eucharist
1:00 pm – Chapel
Sunday, January 21
Worship/Holy Eucharist
1:00 pm – Chapel
Sunday, January 28
Worship/Holy Eucharist
1:00 pm – Chapel
Sunday, February 4
POTLUCK with Family Promise
6:00 pm – Pine Room
Saturday, February 10
Worship/Holy Eucharist
1:00 pm – Chapel
Sunday, February 11
ASH WEDNESDAY Mass
7:00 pm – Chapel
Wednesday, February 14
Worship/Holy Eucharist
1:00 pm – Chapel
Sunday, February 18
Worship/Holy Eucharist
1:00 pm – Chapel
Sunday, February 25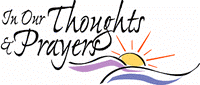 The Prayer List is updated weekly. Please keep the people and needs of those on the list a part of your daily prayer life.
Rota's are also updated and listed below, check for openings and where your help in ministry is needed this week or next month!
Those scheduled to bring something to share after worship are those who's last names begin with:
January 21: M-R
January 28: S-Z
February 4: A-F
February 11: G-L
February 18: M-R
February 25: S-Z
IF YOU ARE ABLE – PLEASE BRING SOMETHING TO CONTRIBUTE IF ITS YOUR WEEK!
Entrance Hymn: # 513 I Want to Walk as a Child of the Light
Offering Hymn: # 713 Here I Am
Recessional Hymn: # 679 You Walk Along our Shoreline
All Souls ECC is a parish of the Ecumenical Catholic Communion
GOOD NEWS
The Weekly Newsletter of All Souls ECC
A Welcoming Community of Faith!
Welcome to the Second Sunday Ordinary Time 2018. As we get into winter watch your email, Facebook, and channel 69/WFMZ to know if ALL SOULS services or other events are cancelled due to weather. We will make notice as soon as possible. But also use your best judgement – the conditions where you live might be better or worse than they are at Centre Ave. In all things – be safe!
We hope you enjoy this issue of the Good News – with this weeks scriptures, hymns, and other information. Feel free to share with friends and family.
This Week's Reading
And Question of the Week
Take time to mediate on God's word and prepare for worship this Sunday. And as you meditate on them, consider the Question of the Week:
How do I respond to God's call? Am I willing to change my life to follow Christ?
1 Samuel 3:3b-10, 19
Psalm 40:2, 4, 7-101
Corinthians 6:13c-15a, 17-20
John 1:35-4
1 Samuel 3:10, 19
When Samuel went to sleep in his place,
the LORD came and revealed his presence,
calling out as before, "Samuel, Samuel!"
Samuel answered, "Speak, for your servant is listening."
Samuel grew up, and the LORD was with him,
not permitting any word of his to be without effect.
Speak for your servant is listening
Samuel is given wise counsel by Eli. Eli tells Samuel to make himself available for God to speak (Go, lie down); he tells Samuel to not be presumptuous about God speaking (if He calls you); he tells Samuel to respond to the word of God (Speak, LORD); and he tells Samuel to humble himself before God and His word (Your servant hears).
What a beautiful way to respond to God's Word! It isn't that God does not know where we are before we tell Him, but it tells God and it reminds us we are simply before Him as servants, asking what He wants us to do.
The LORD was with him
Is there anything better than this? To have, and to know you have, the LORD with you? For the Christian, we can know we have God with us: If God is for us, who can be against us?(Romans 8:31)
January POTLUCK – Saturday, January 206:00 PM – Pine Room
Calvary / All Souls Hosting Family Promise
Calvary will again be hosting homeless families for the week of February 5-11.
All Souls will be helping to host by having our Pot Luck on Saturday, February 10 and having the families of Family Promise join us! We will then have two volunteers to spend the night at the church as well with the families.
Family Promise always enjoys being a part of the All Souls Family and pot luck, so please mark your calendars and SAVE THE DATE of February 10, 6:00 pm in the Pine Room for our FAMILY PROMISE POT LUCK.

How are you doing answering this past week's question of the week?
Is there something I realize that I changed after encountering the Lord? Is there something I realize now that I should change?